Product Description
Chakras Gemstone Tree of Life Pendant Necklace
This handmade 7 chakras beads pendant is unique. When you wear it, it promotes beauty, health, good luck, and healing. It is a great gift for your best friend, significant other, or anyone who enjoys handmade fine jewelry. This necklace is wire wrap, a tree and crystals. These handmade pendants are made of tumble stones, wrapped as a tree look,wires as the branches,stone as the leaves. "Tree of Life" symbolizes the interconnection of life and the flow of creation,also known as The Tree of Knowledge, is depicted as a tree with many branches, and roots, illustrating the idea that all life on earth is related, and interconnected.They fit for necklace or other jewelry ,and fit both women and men.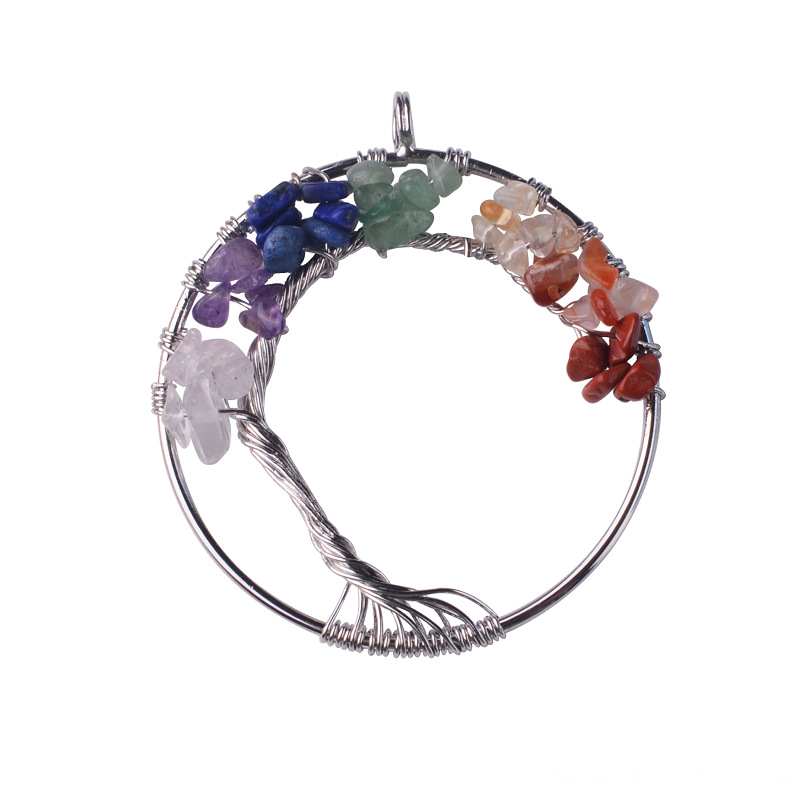 The Perfect Design That's Great for Birthday, Engagement, Mothers Day, Graduation, Friendship Jewelry, Pearl Lovers, Thanksgiving, and of course a Christmas Gifts.
| | |
| --- | --- |
| MOQ | 100pcs |
| Used | Pendant&Necklace |
| Shape | Round Shape |
| Occasion | Engagement;Anniversary;Party;Wedding; |
| Manufacturer&Wholesaler | JOYA GIFT JEWELRY |
| Region for sale | Globe |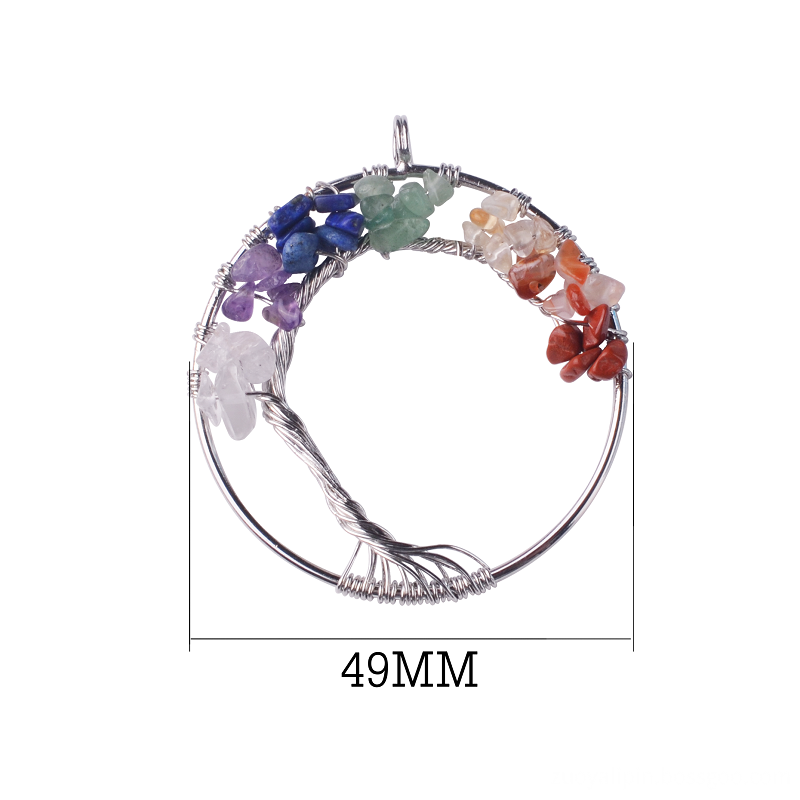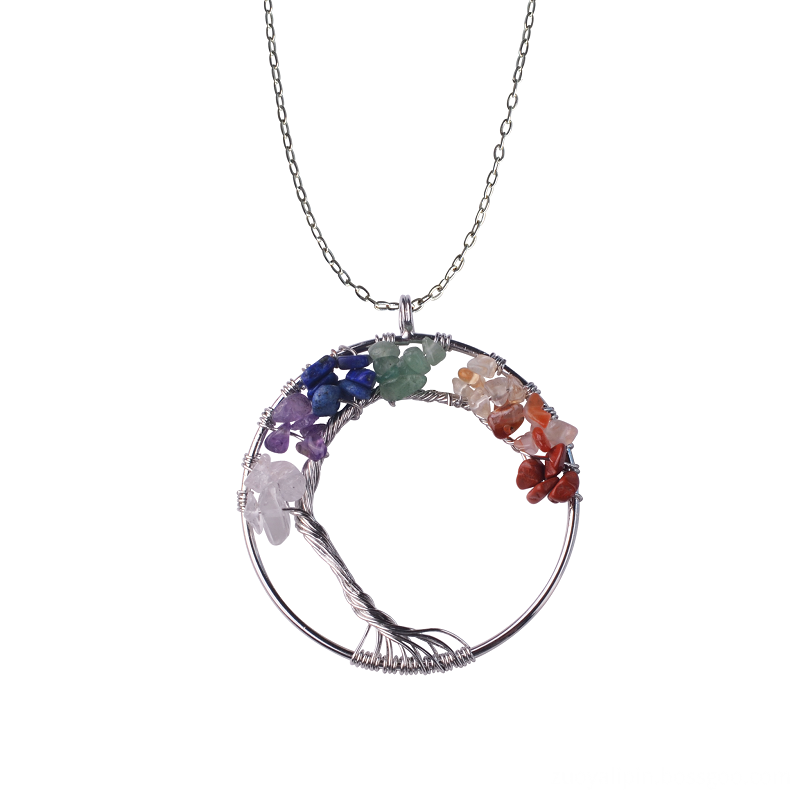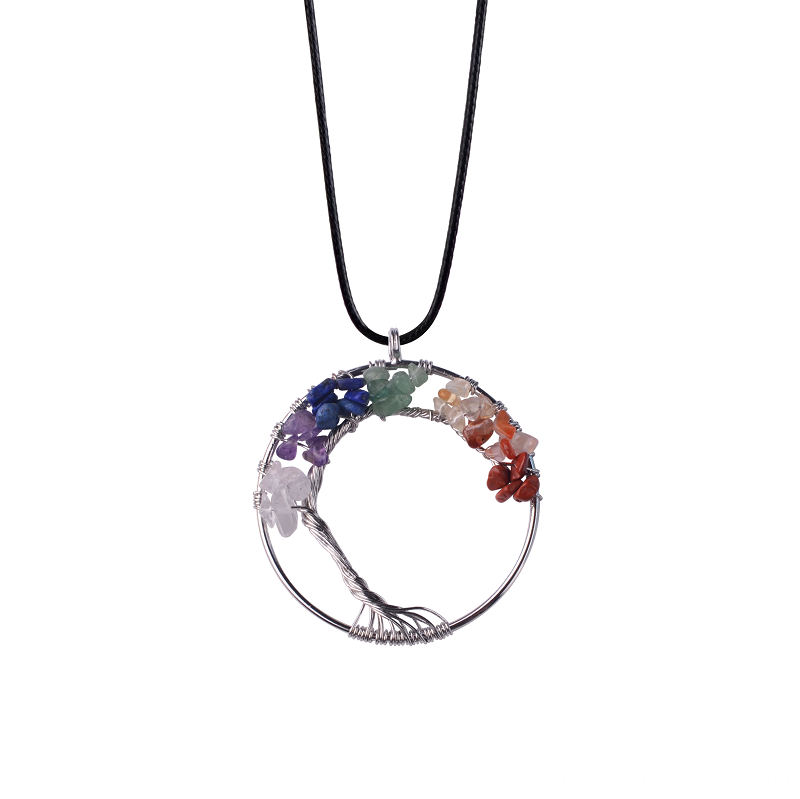 Additional:
Samples are available, gift boxes are provided, if need please contact us.
Related products and specific search welcome to tell us and let us help with your any doubt.