Product Description
Amethyst Tumbled Stone Owl Tree Pendant Necklace
Handmade wire wrapped tree of life gemstone pendant.It was considered a stone of Springtime and a gift of Mother Nature by the Ancients.It is a stone of lightness and beauty and is said to enhance wellness in the spiritually aware,made with good intentions and love,it represents wisdom,strength,prosperity,protection,beauty and connection to our Earth.

Very high quality stones with beautiful color and clarity.One and only,since mother nature made these there might be imperfections on them.The picture is a sampling of the pendants,yours may vary in color from the picture.

You can wear it in any occasion like beach,party or your daily life.The beautiful pendant necklace will make you be more loving and charming.And it is a perfect choice as DIY Jewelry Making.Best Gift for you or for your friends!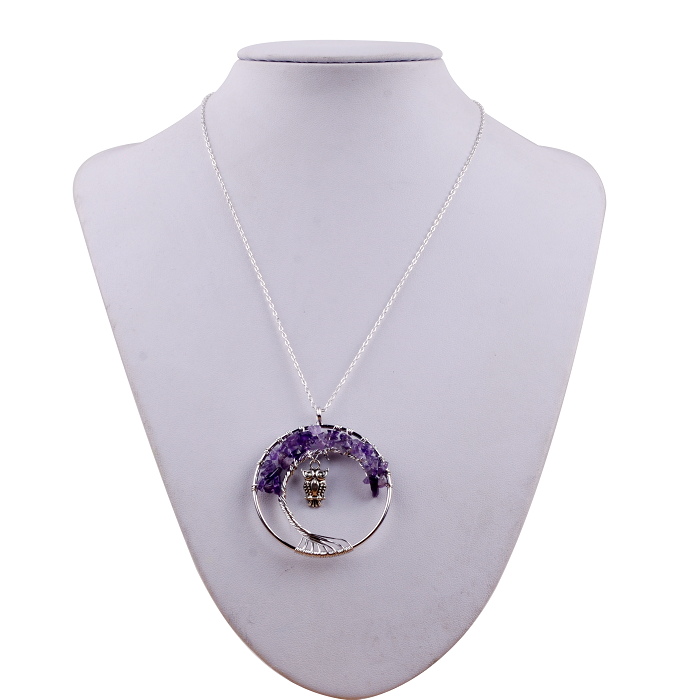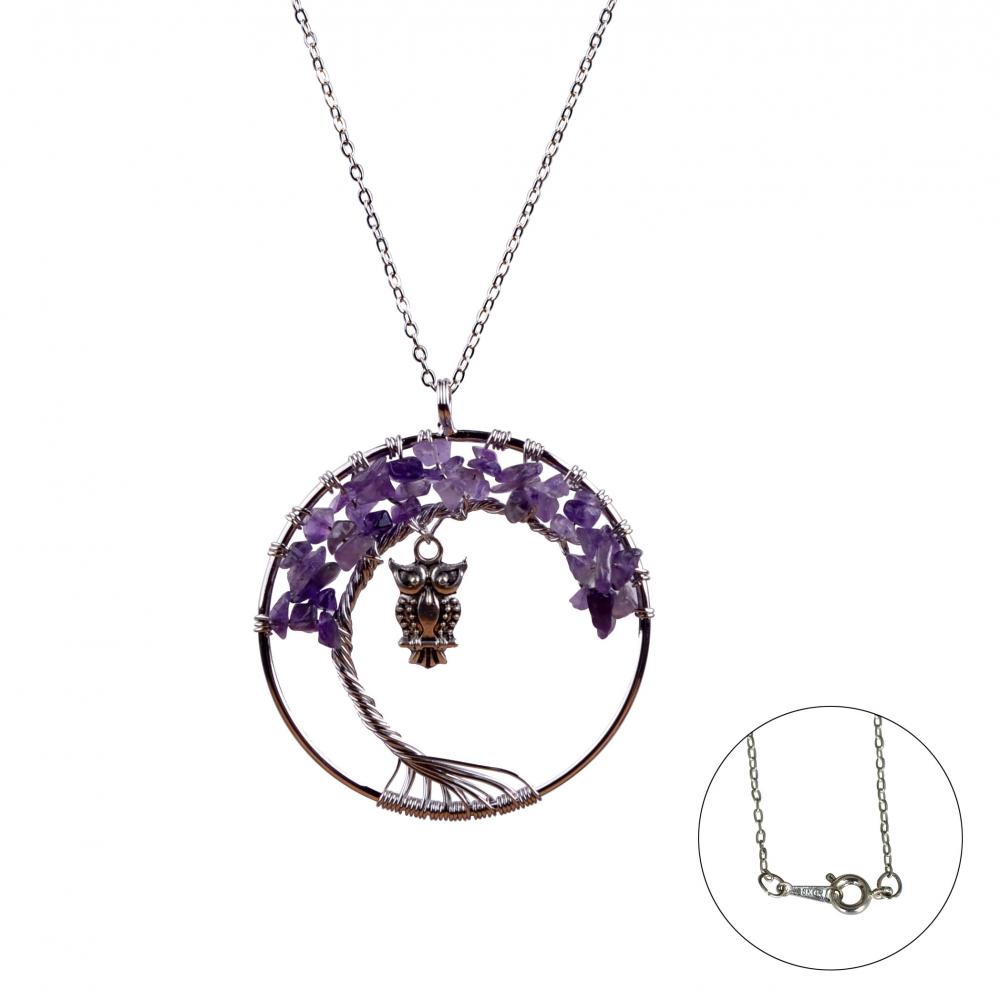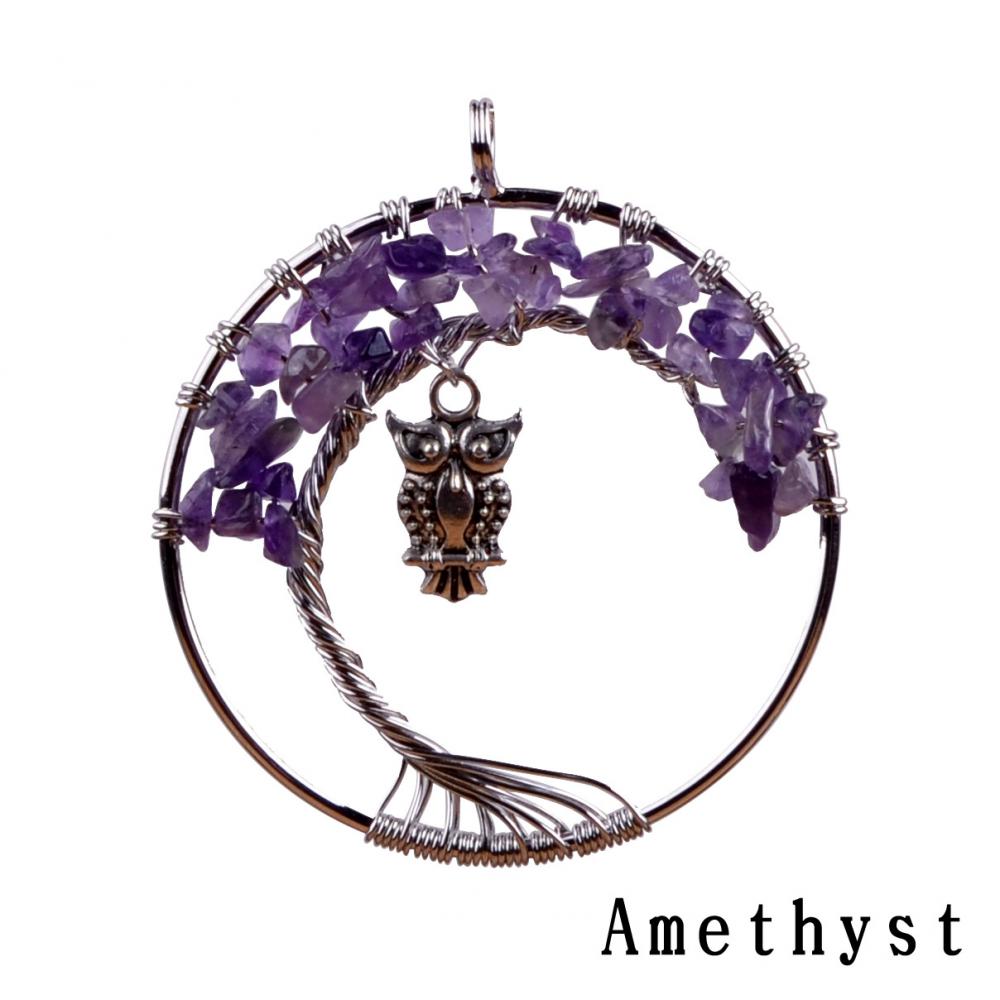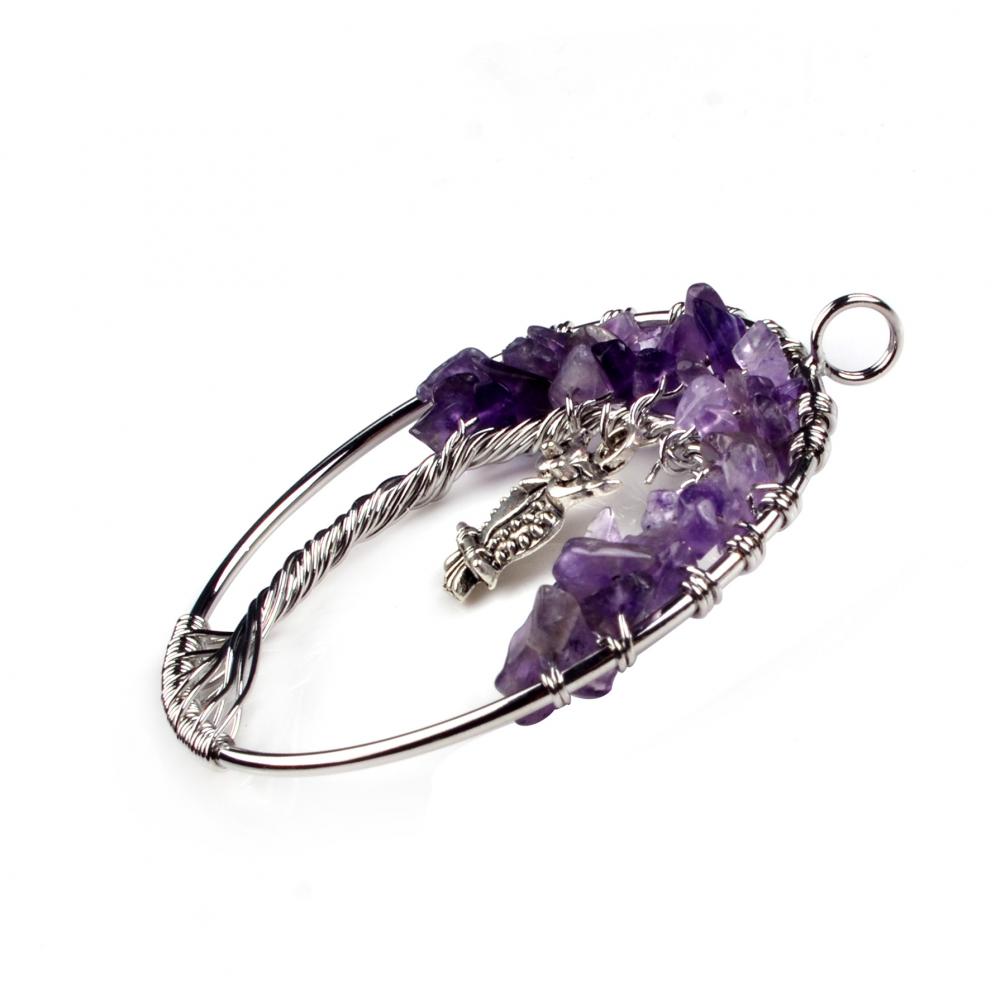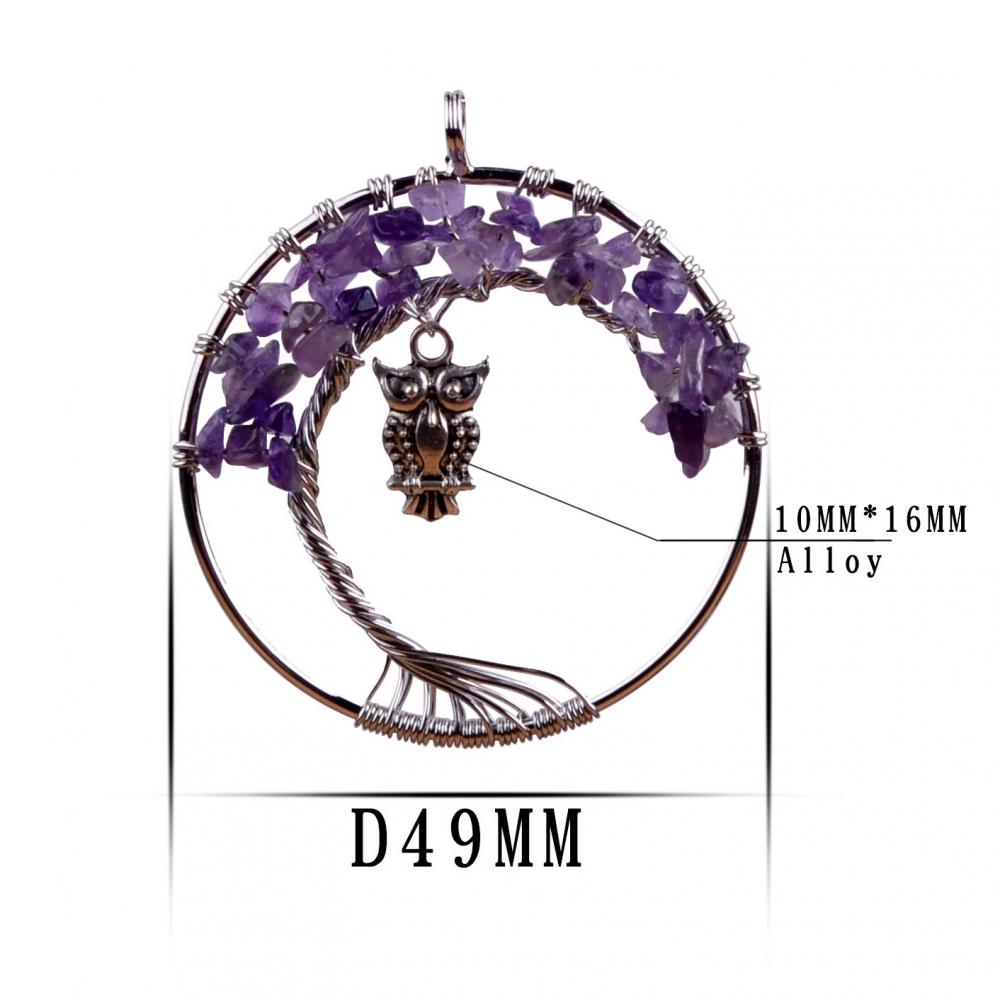 Other Gemstone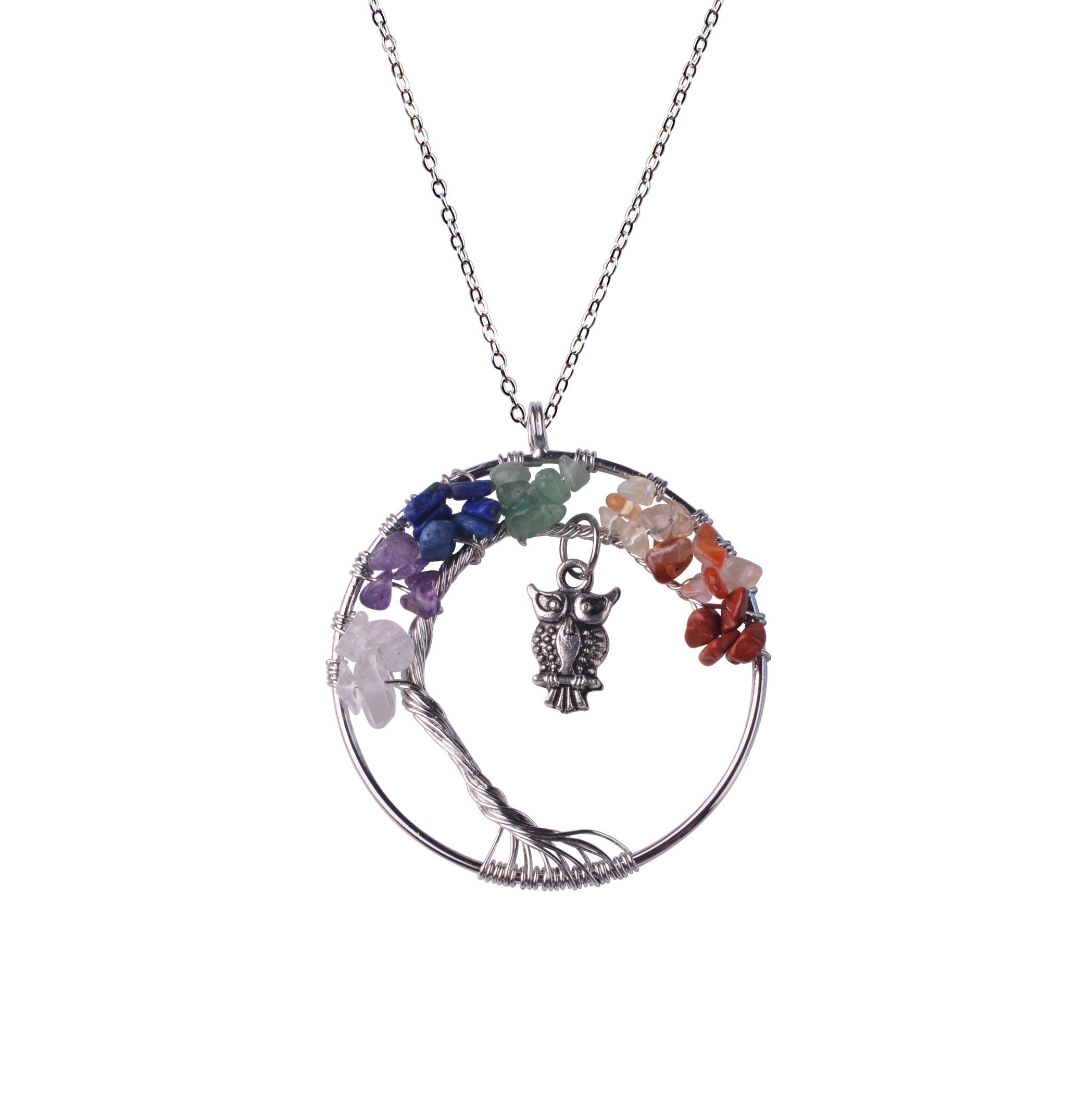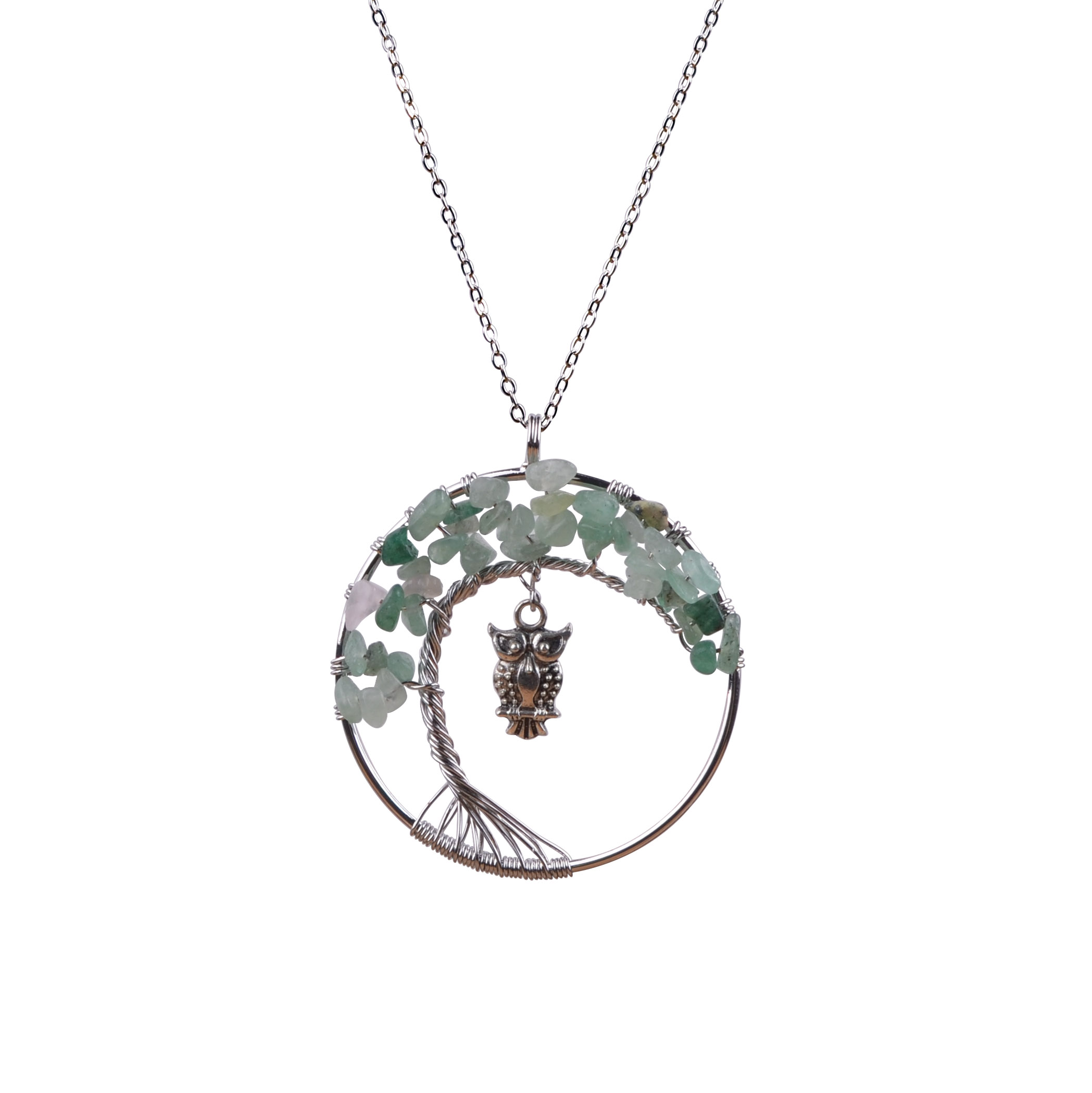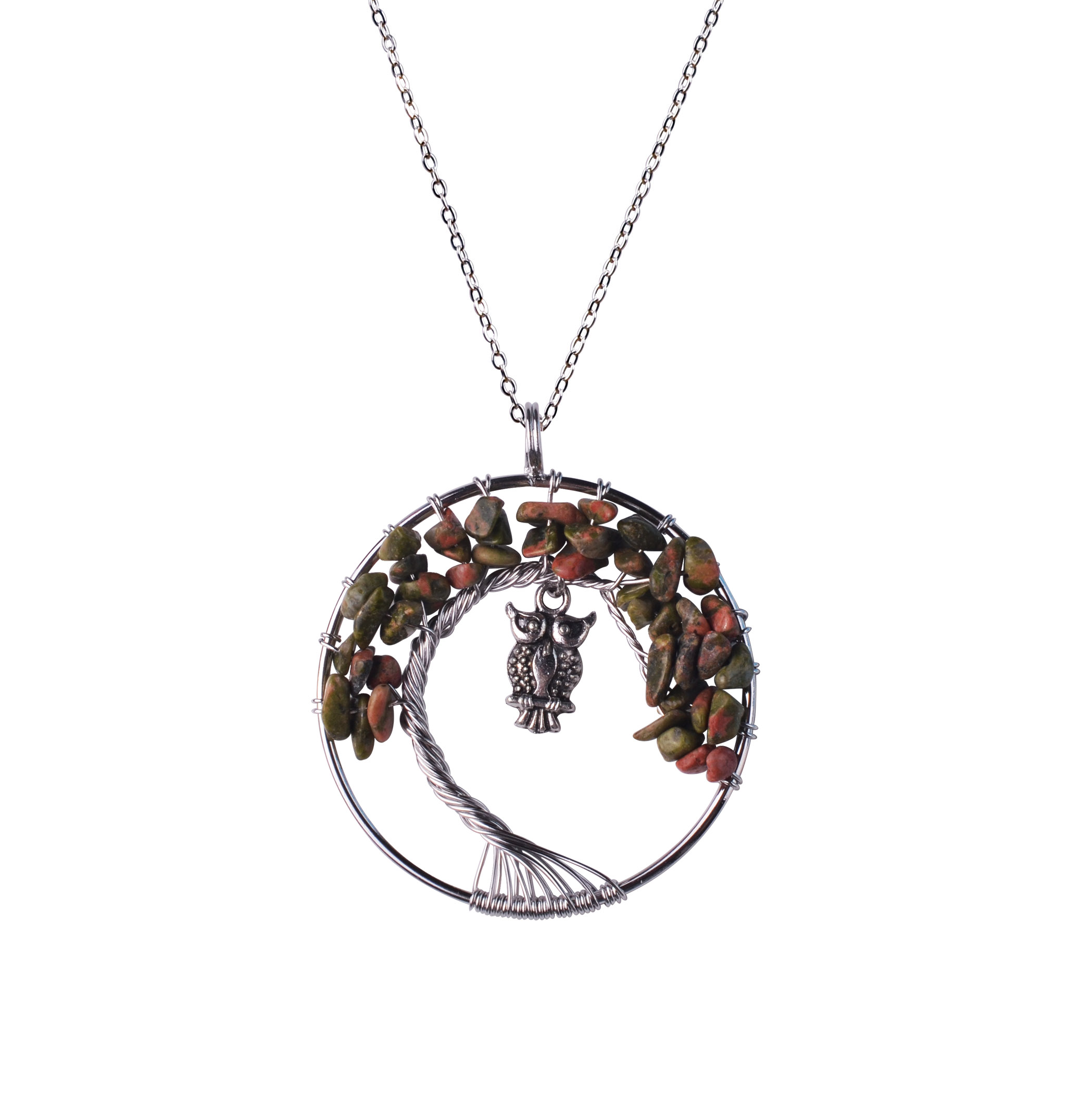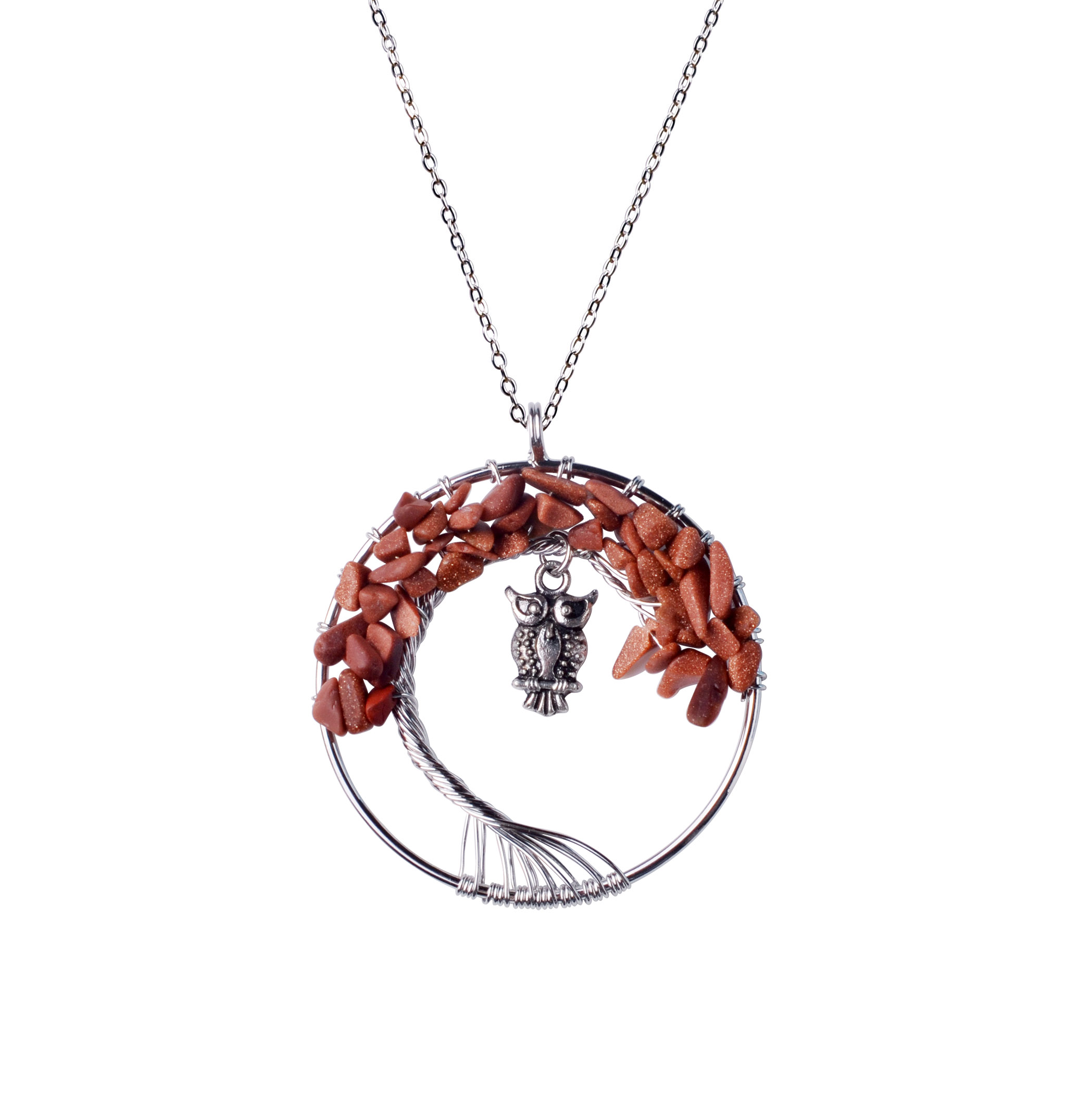 There are various kind of gemstone for you to choose:Amethyst,Green Aventurine,Goldstone,Unakite,Howlite,Tiger eye,Sodalite,Malachite,Lapis Lazuli,Citrine,,Rose Quartz,Blak onyx,Red Agate and Mixed Stone,etc...
If you have any request,please do not hesitate to contact us ,Thank you:)